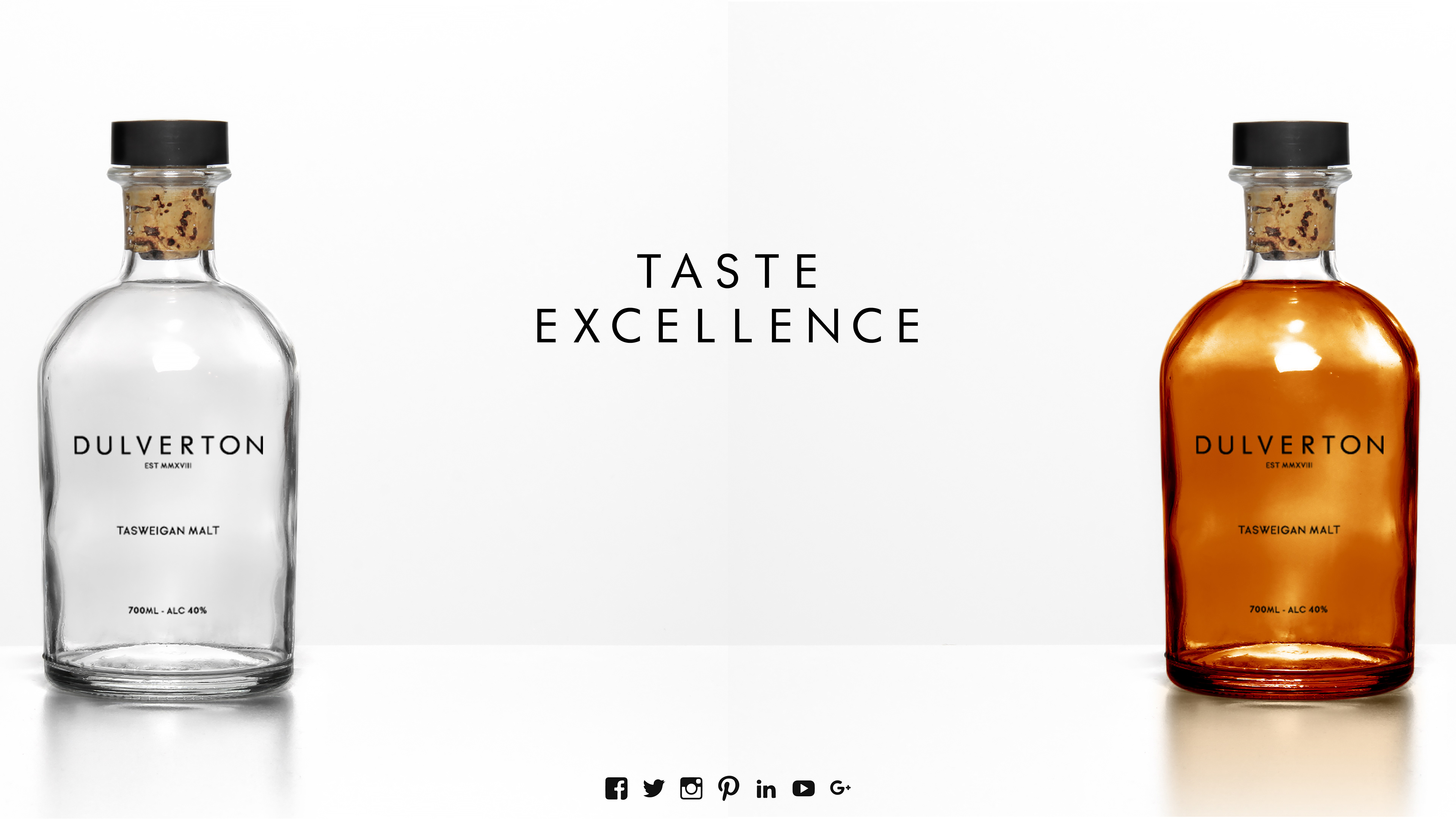 With 32 distilleries in the Tasmanian region of Australia, how do you stand out from the crowd?
Enter Dulverton - A limited range Whisky Distillery based in Oatlands, Hobart, TAS.
Using locally sourced grain as opposed to leftover malt combined with the rich quality of Tasmanian soil surrounding the area.
Dulverton has full control over the flavor profile of each bottle, which makes it unique to both the local competitive landscape and the Australian market.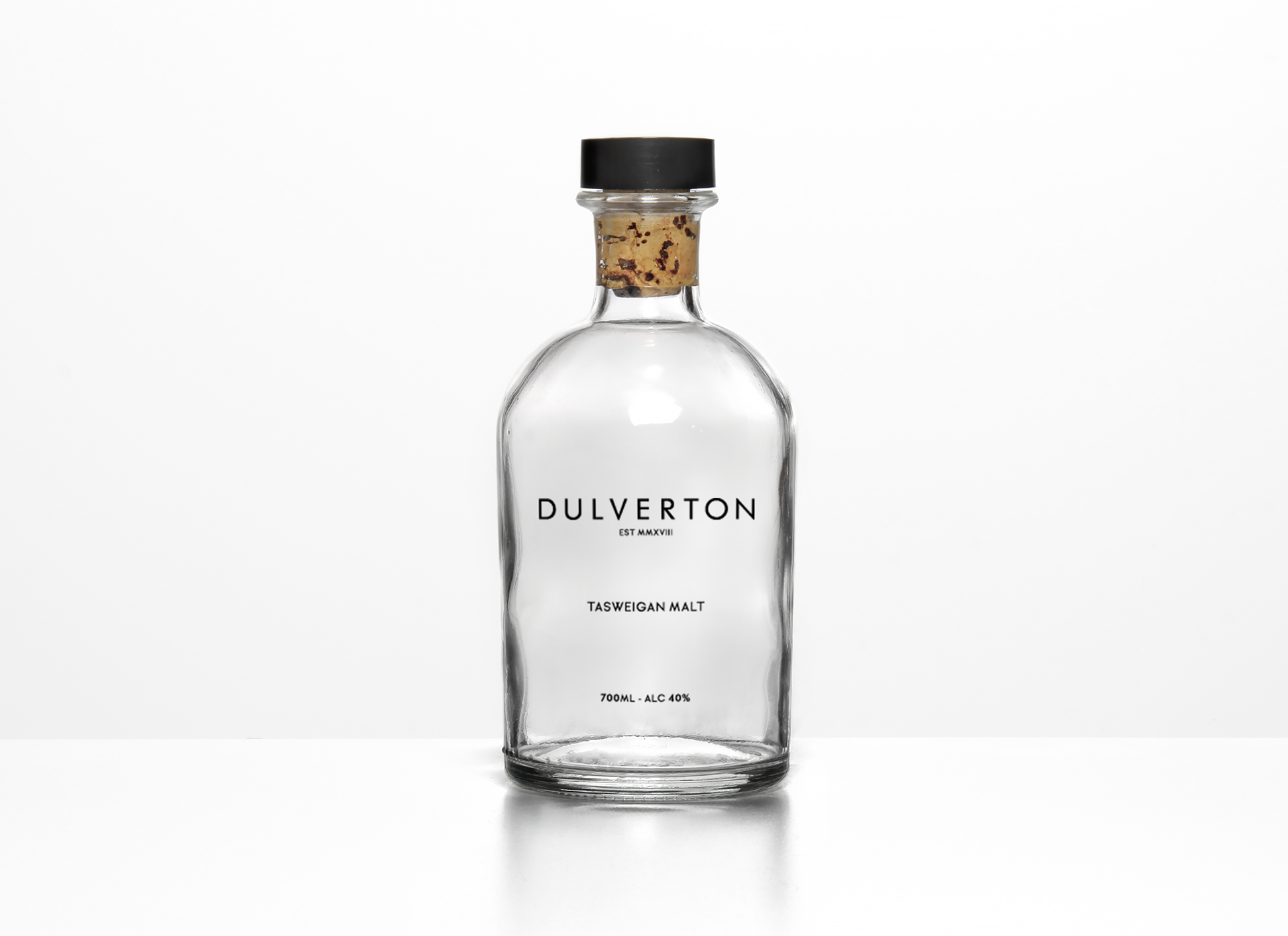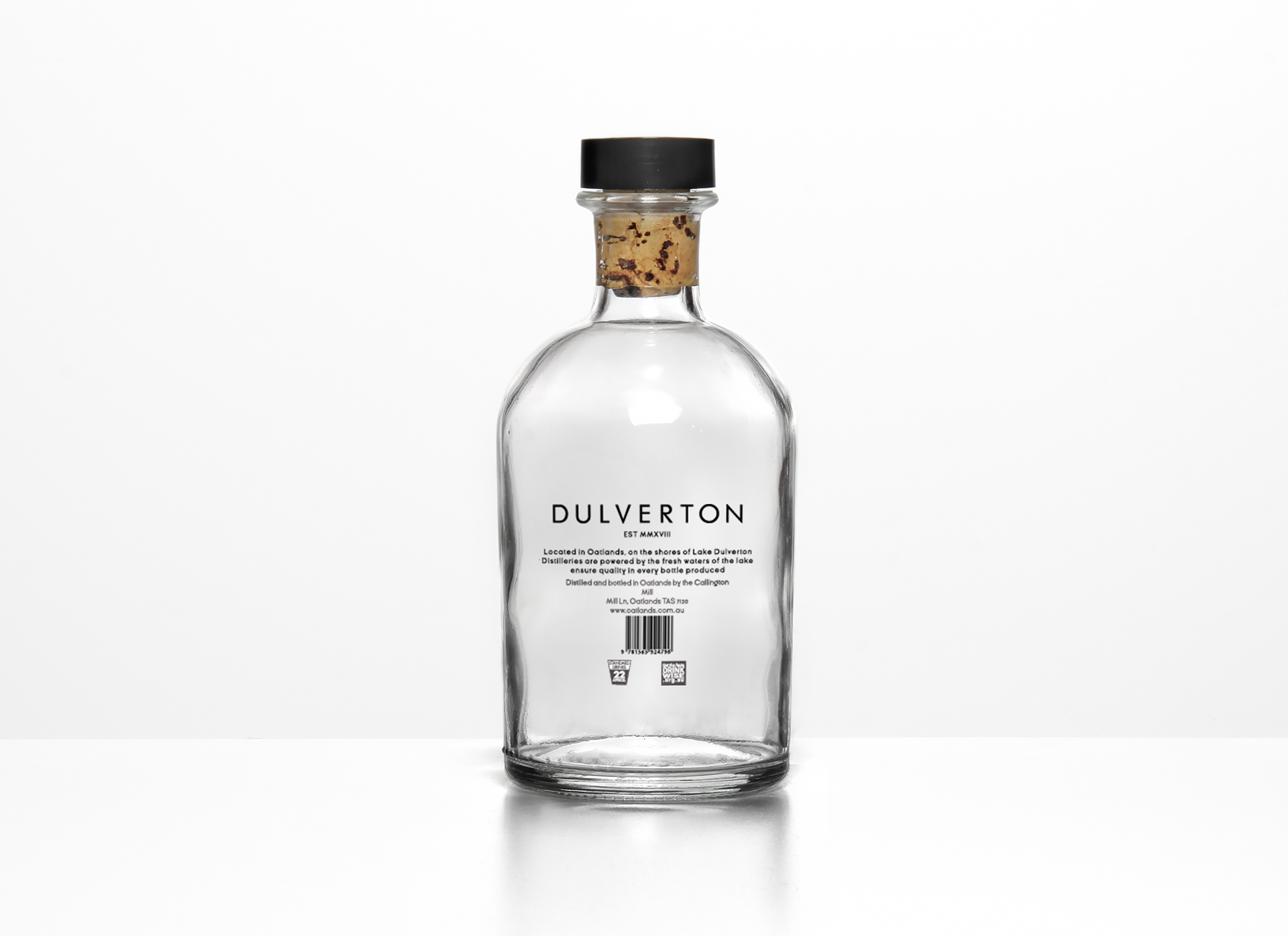 Their Problem - Our Clarity
John Ibrahim, the owner of the distillery, to be located within Callington Mill, approached me with the simple yet complex task of developing an entire branding, identity and marketing package that would be congruent with the region they operated out of and remain true to their preferred target demographic.
This information provided precise constraints on the development of Dulverton which allowed for the simplistic styling to flow through without a hitch and let the name and typographical treatment to provide the desired tone and message to the audience.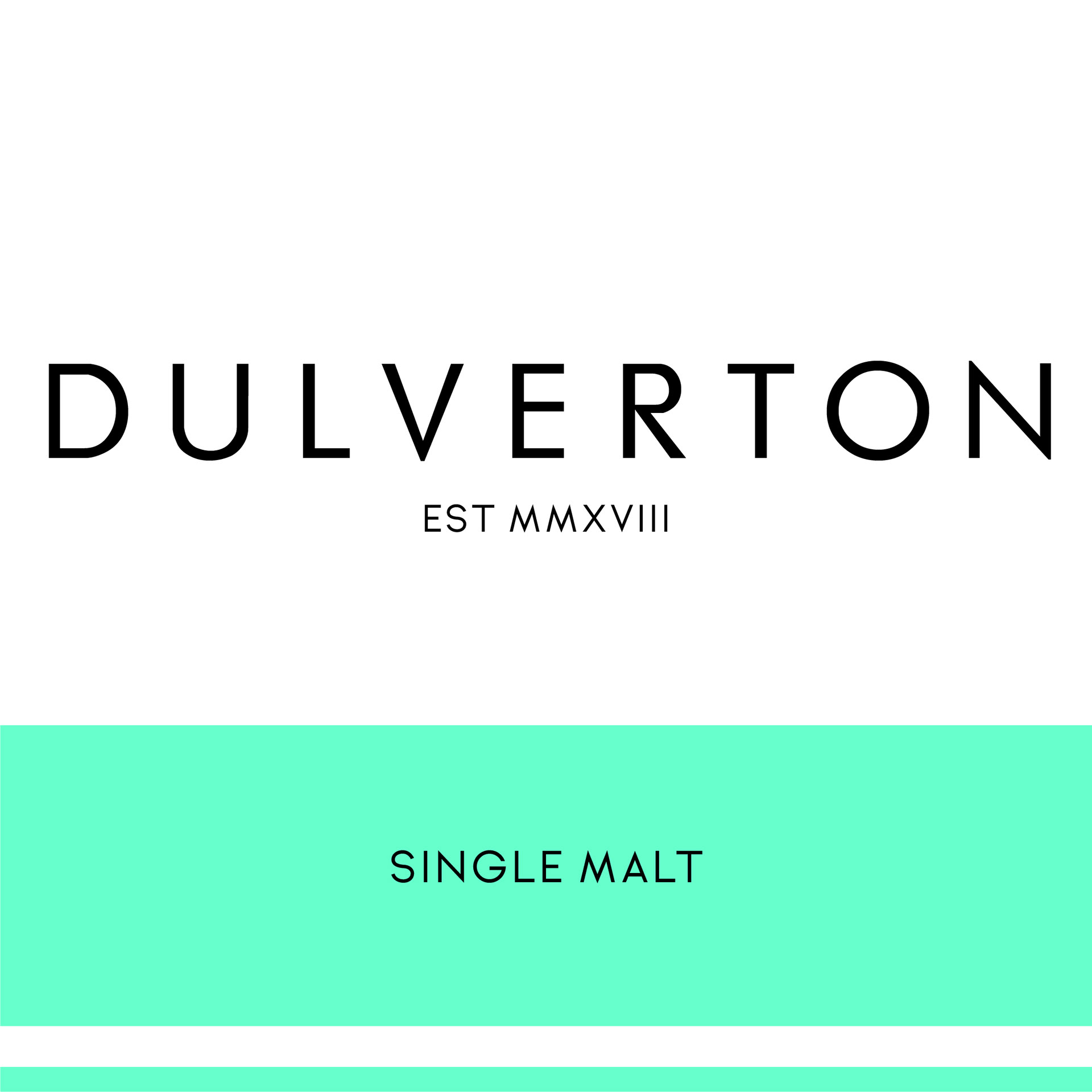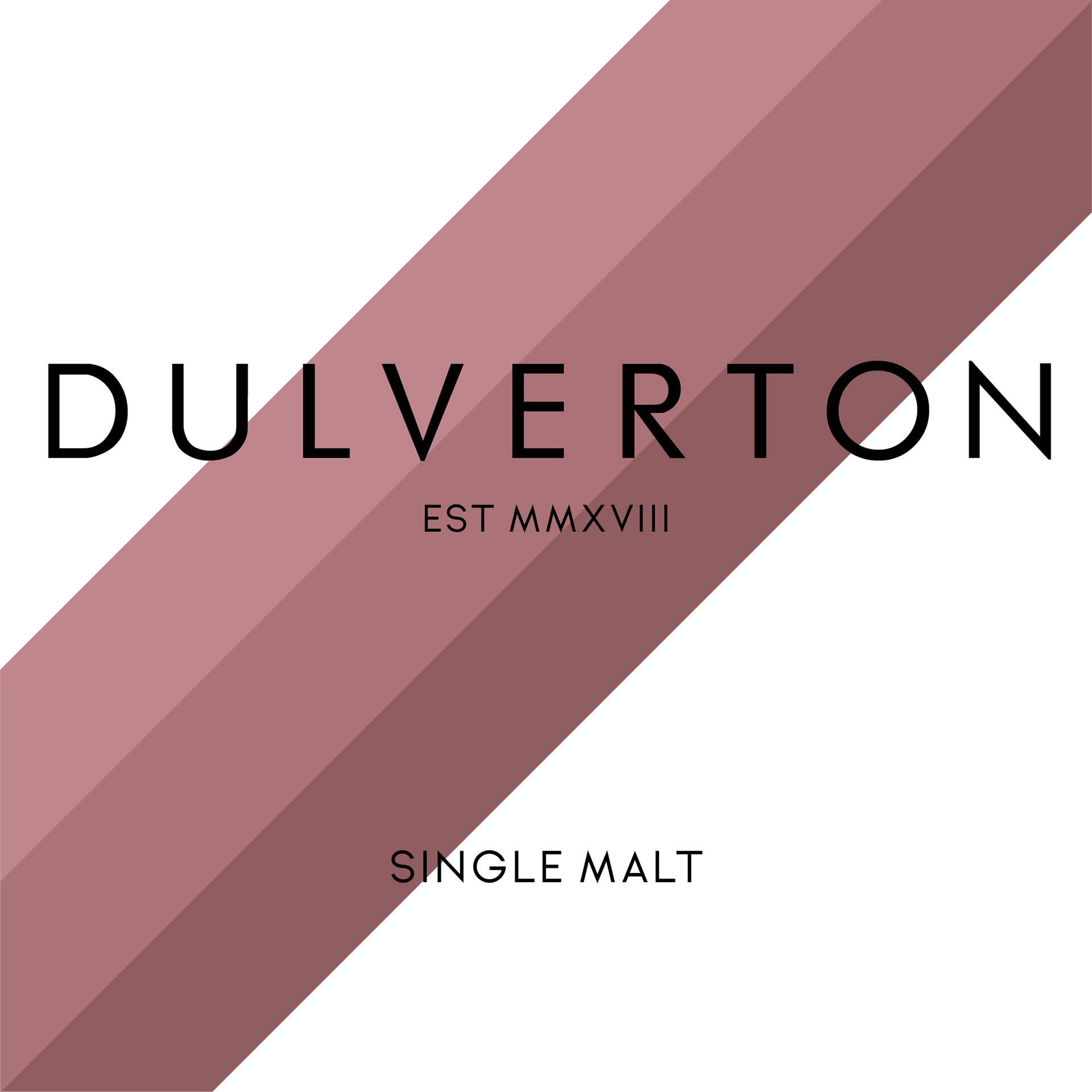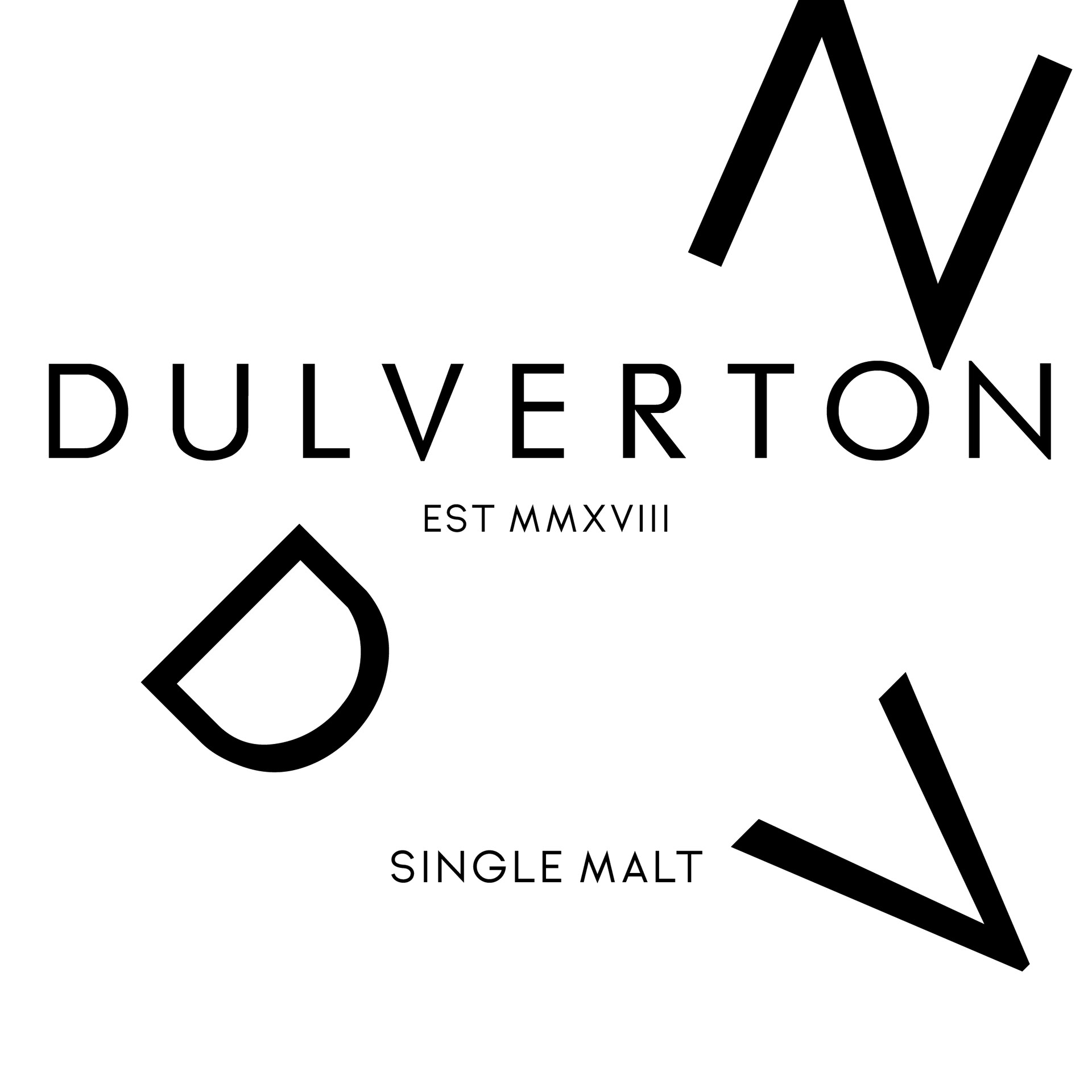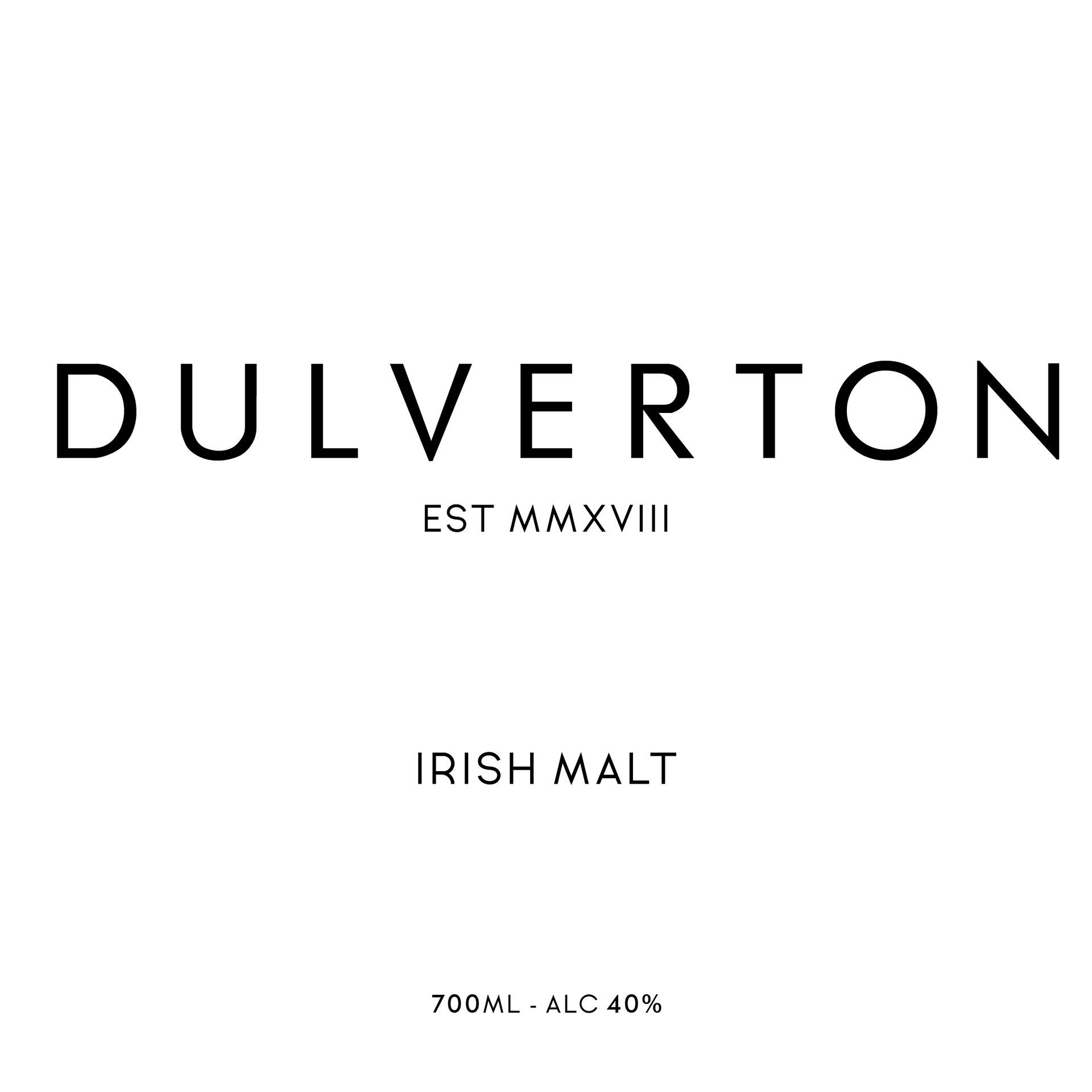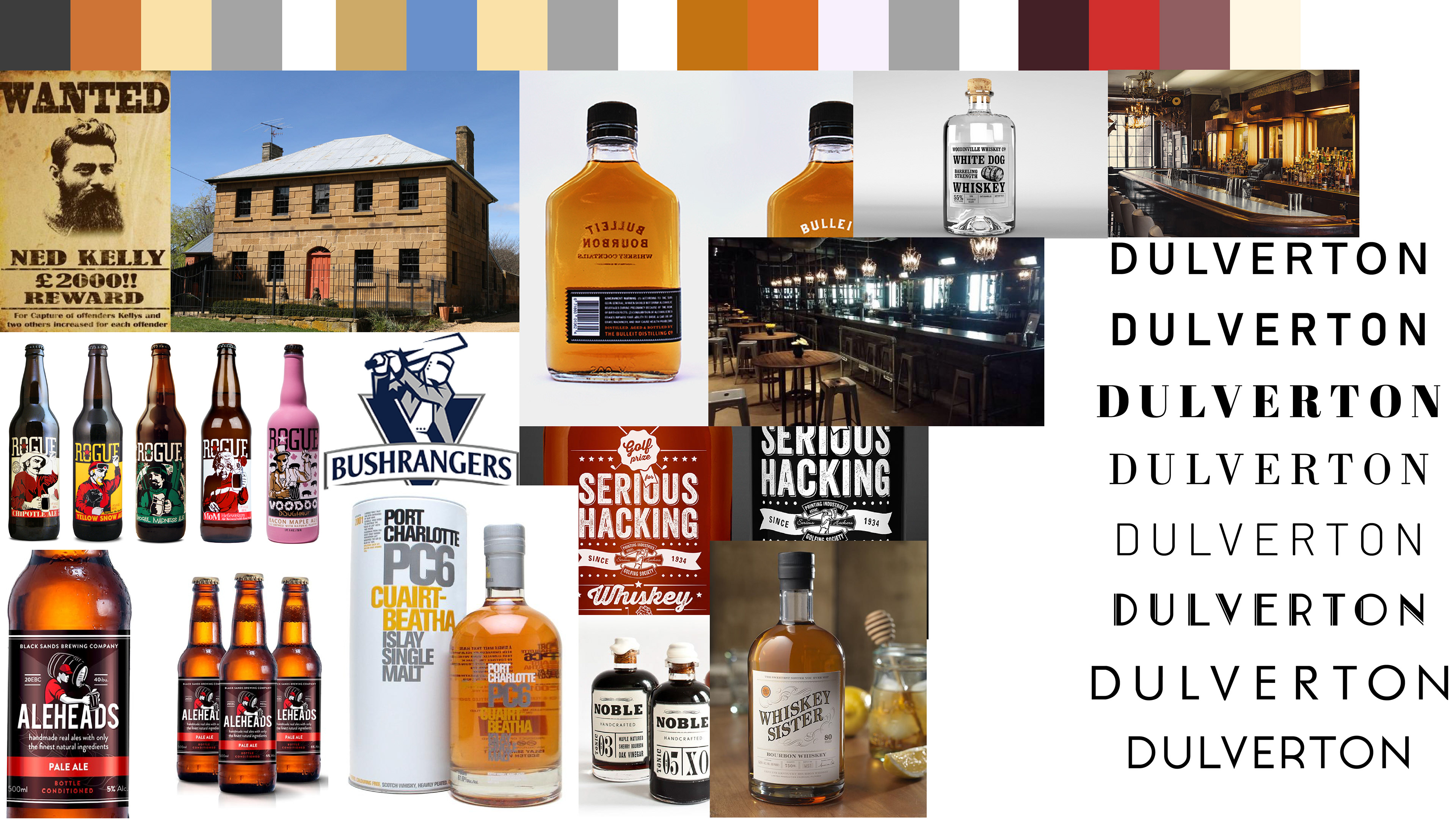 This Process We Follow, This Cycle We Ride
Armed with the knowledge from both our discovery and empathy stages enabled the process to move into a rapid ideation process and brief prototyping stage before announcing the finished treatment and handing off the entire project.
The key words used to generate the tonality and voice of the entire identity were
"elegant, simplistic and heritage"

As seen above, the ideation process for this project had an overall turnaround of 2 days with the general feel leaning towards a minimalist and simplistic treatment of the identity, removing all unnecessary elements and leaving behind a bare bones typographic treatment that lends itself to the elegant portion of the brand.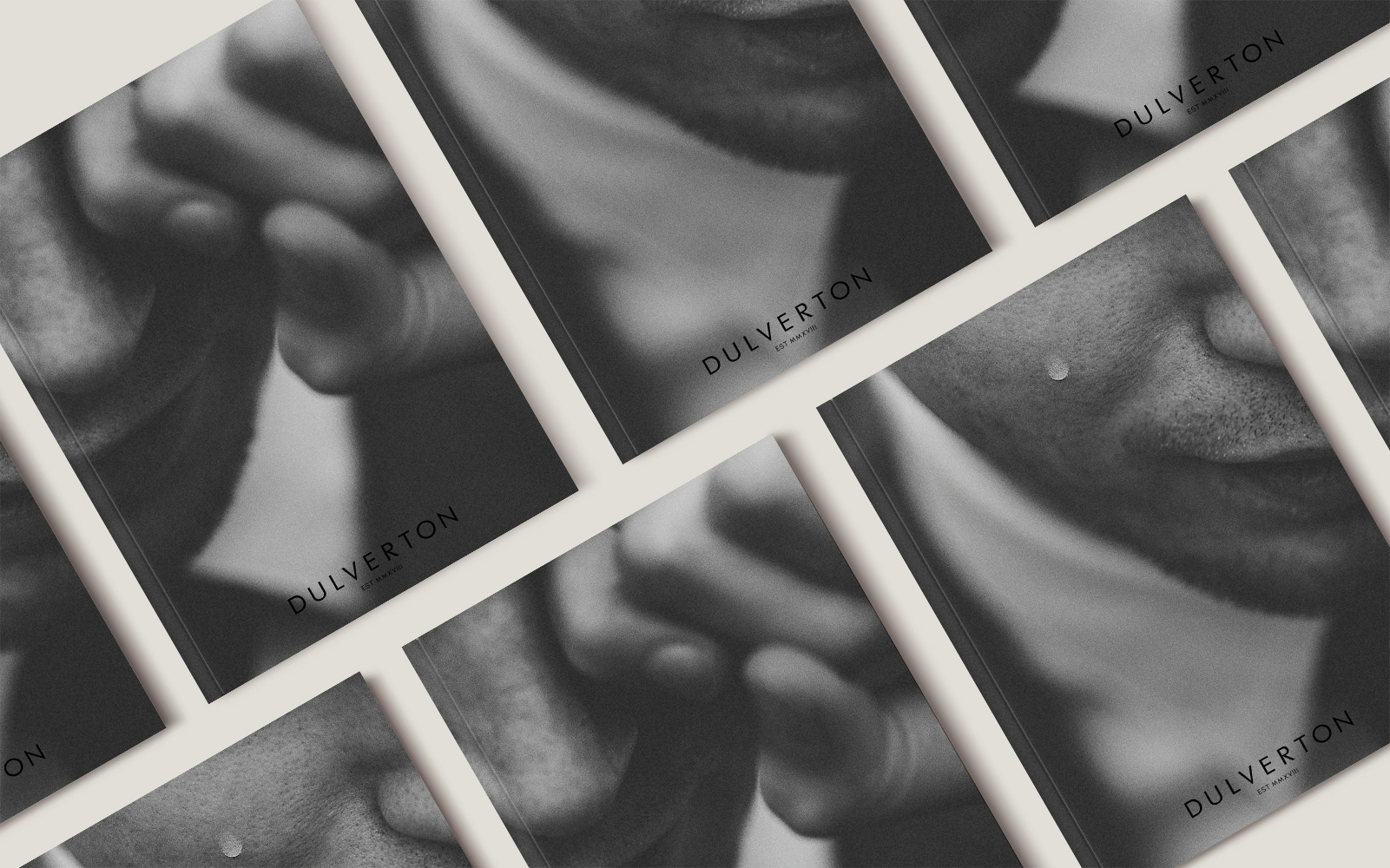 This lead to the culmination of design elements that would be considered minimalistic in nature but conveys the required message through the typography alone.
The feeling generated upon first glance indicates a product tailored towards an affluent market i.e. the whisky connoisseur, the corporate mogul, the high-powered lawyer or banker looking to show off their collection of the finer things in life.

This feeling alone plays into the notion of limited bottling which is the goal of Dulverton, a product that is limited in number, high in price and quality.
Working with the idea of scarcity in mind, Dulverton wanted a product that looked the part when amalgamated with the price point of $649.00 per bottle in addition to the limited run of 100 bottles per financial year.

The end result being a polished product that looks and feels as if it should belong in the collectors museum alongside it's prize winning contenders.