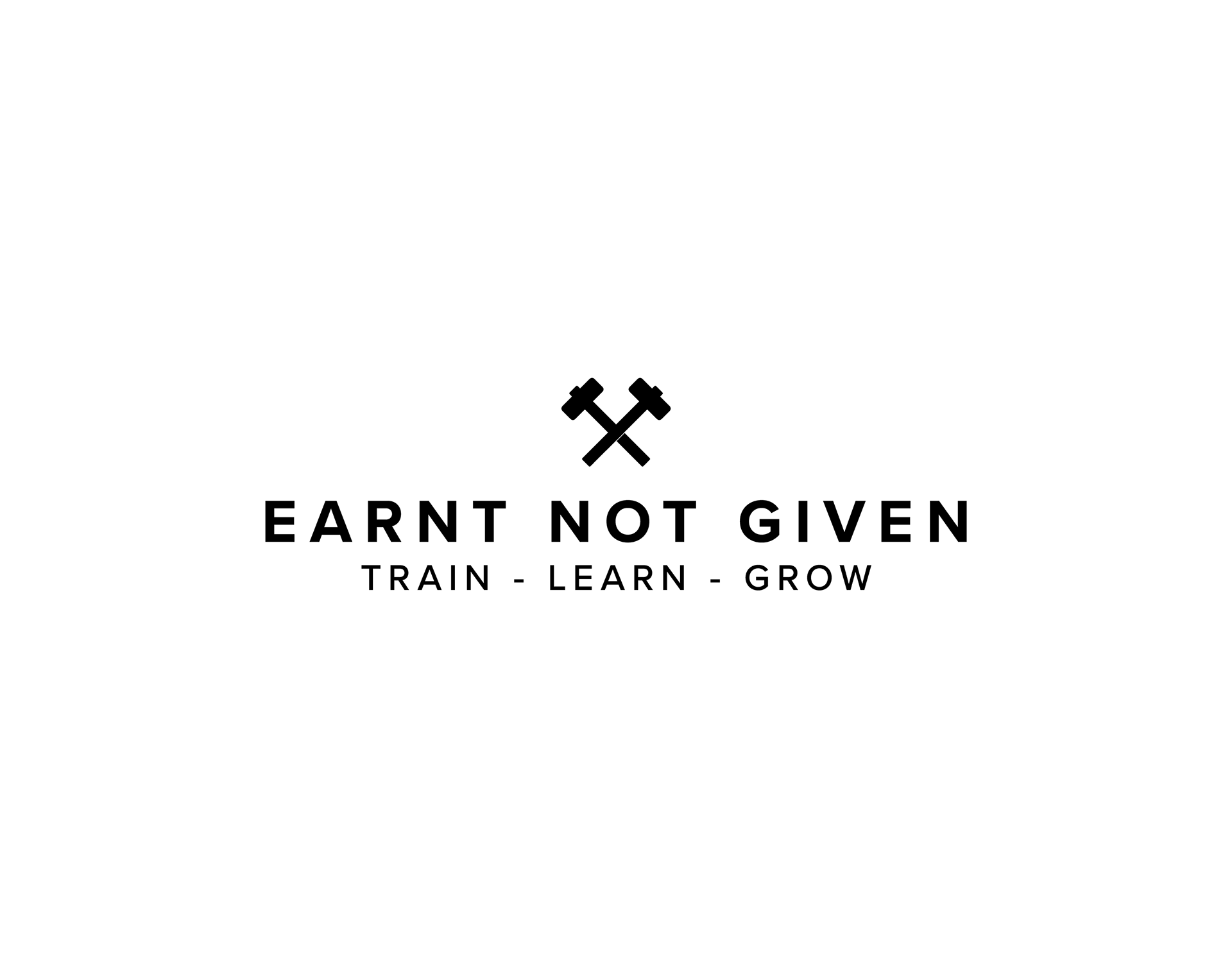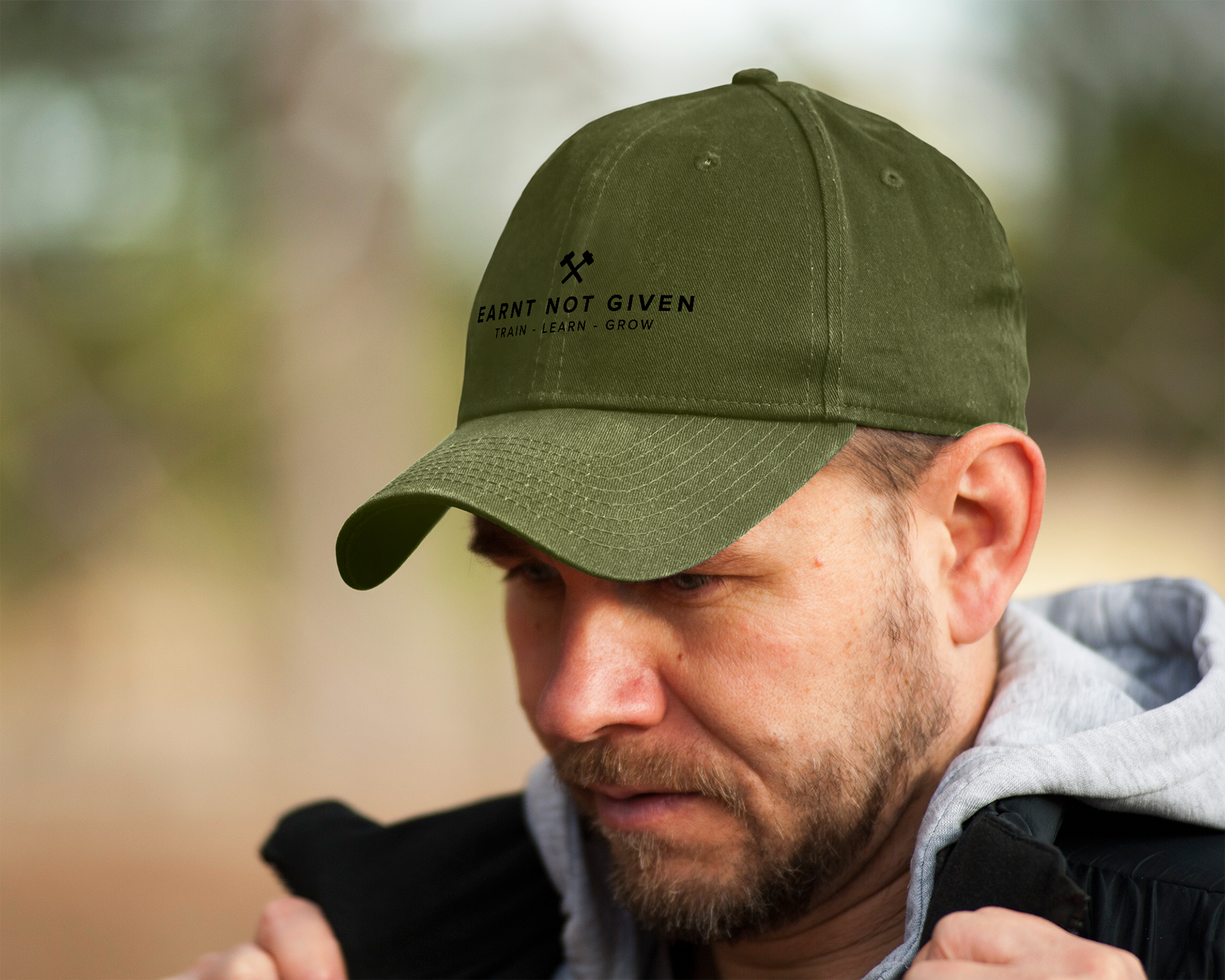 Following a simplistic process and adhering to general design principles along with encompassing the use of grids. I was able to create a cohesive identity that fit the tone of the branding along with the overall aim of the potential brand.

Providing clarity for both the client and consumer was at the forefront of the entire development process.

Typography alone can create an incredible array of emotionally provoking imagery which is why I opted for a type heavy identity aligned with the logomark to create a powerful identity when all elements are taken into account i.e. language, title, typographical elements and logomark.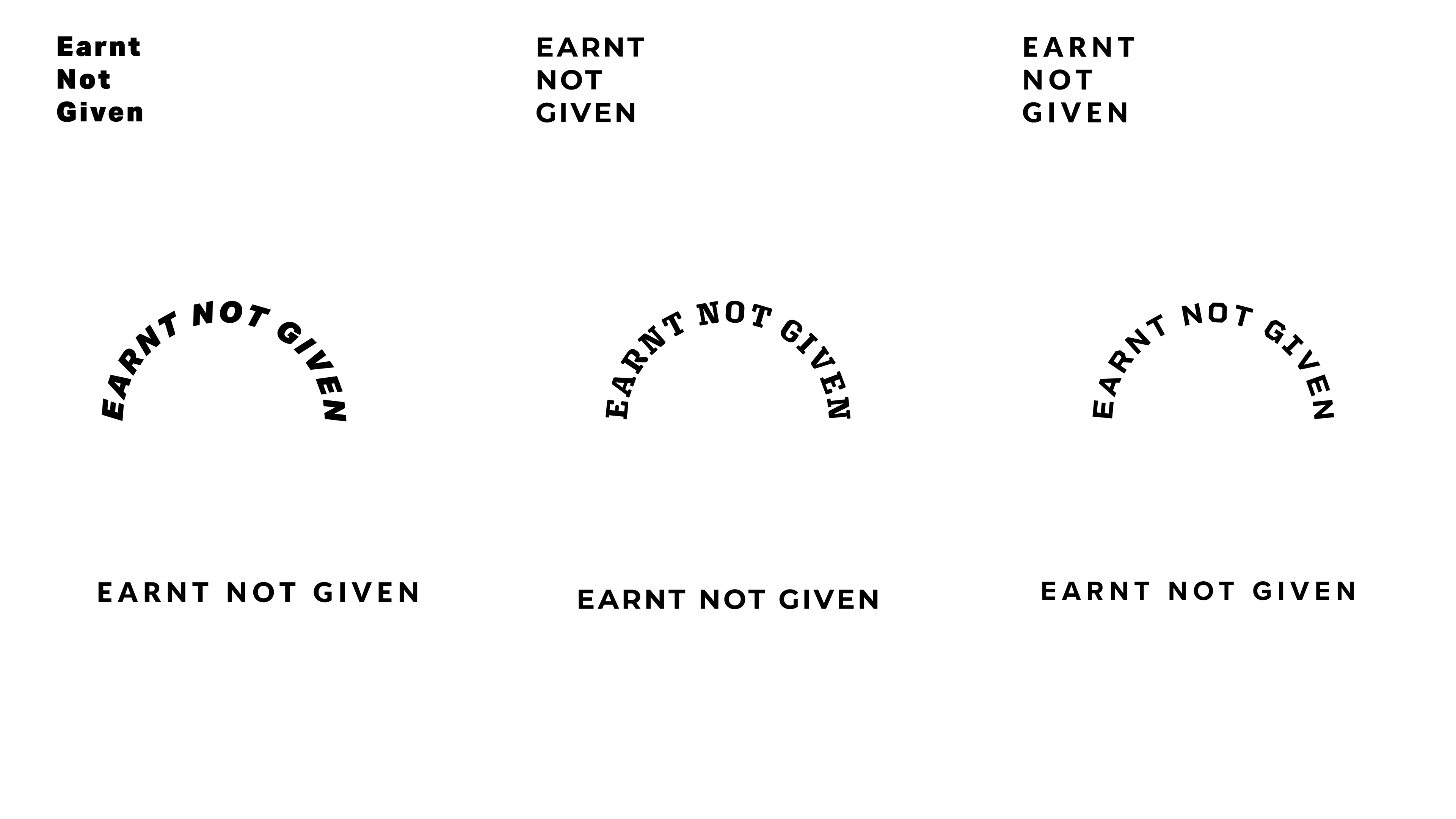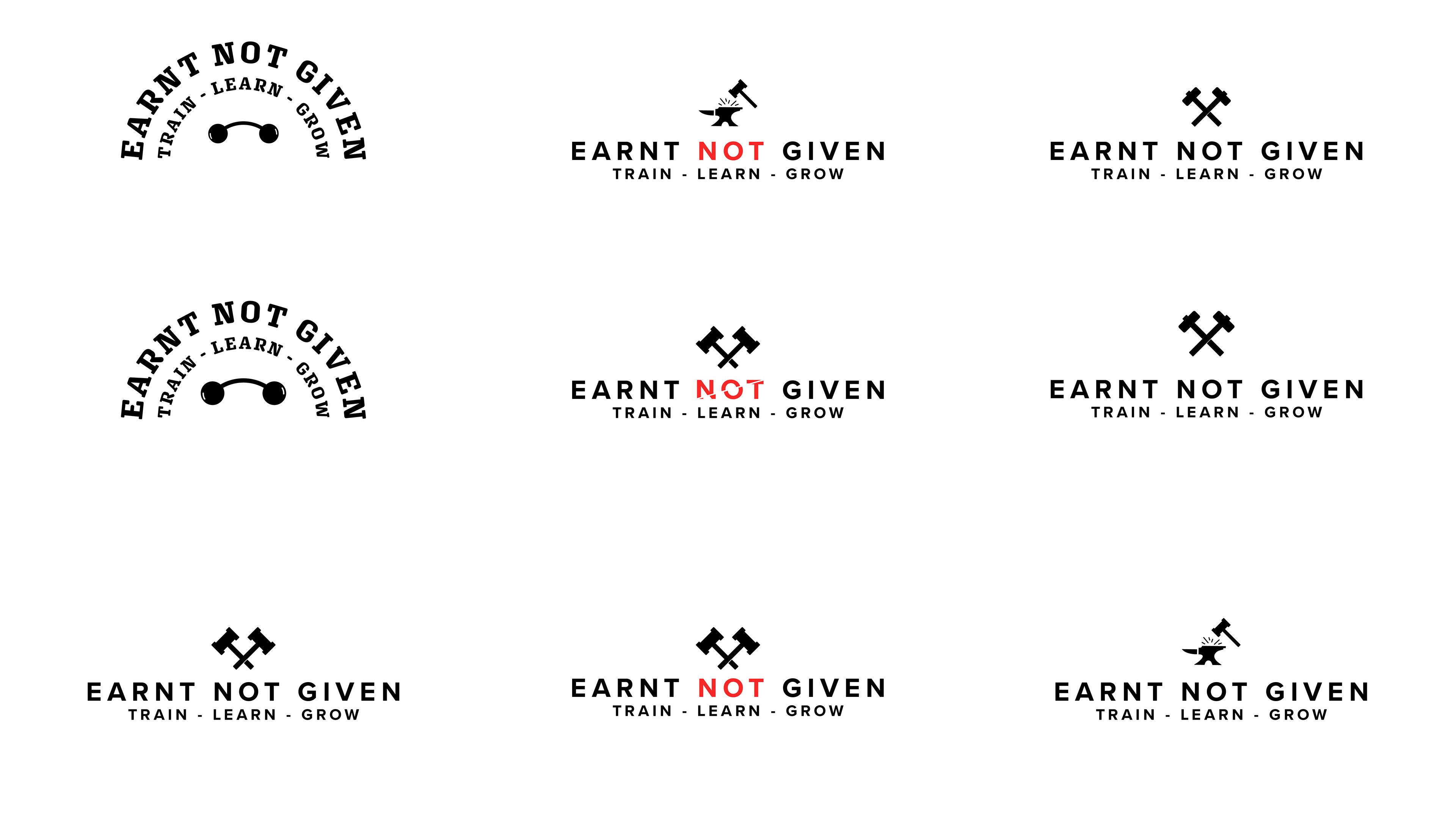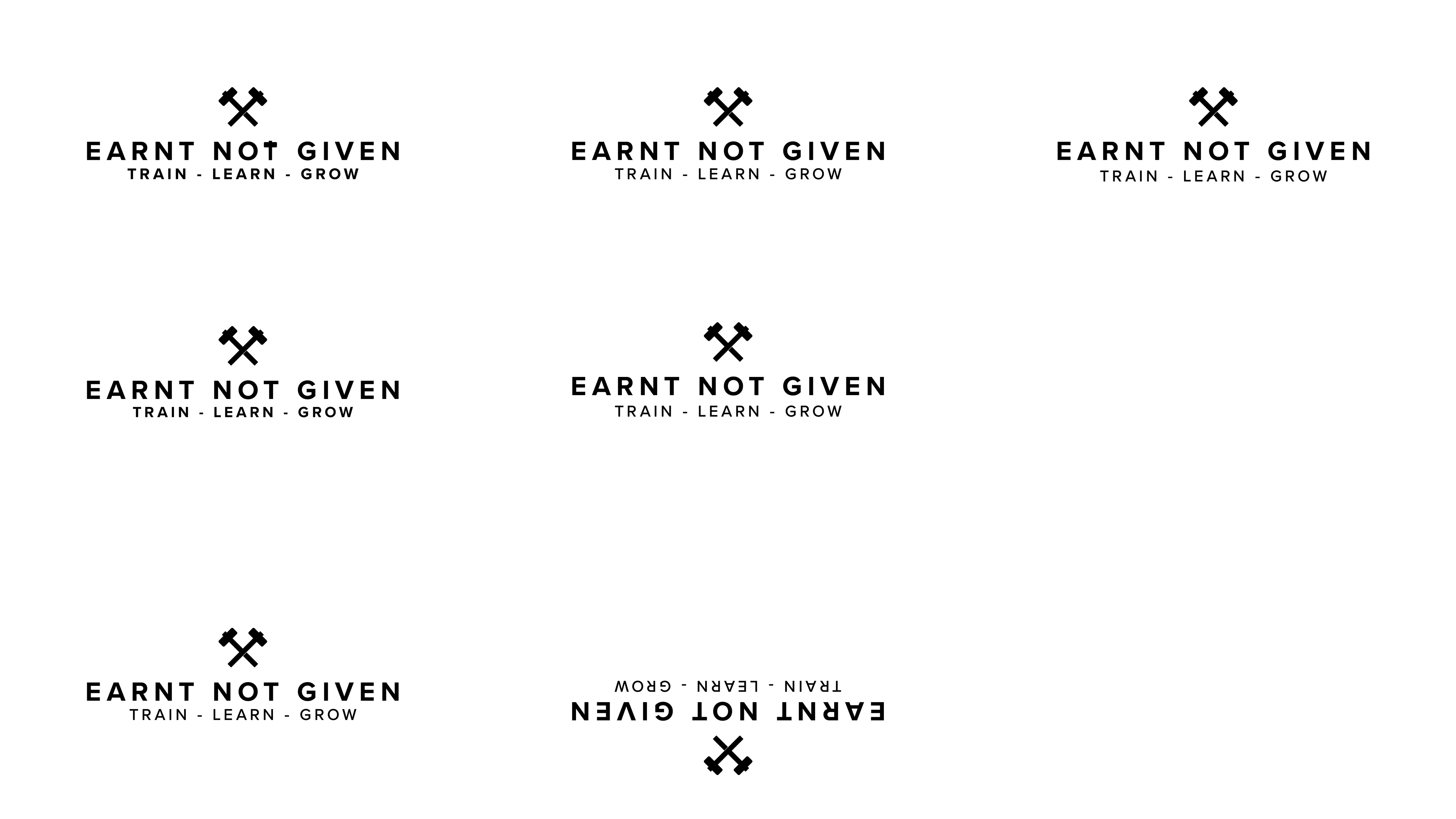 Having global conformity throughout the entire project allowed for rapid ideation and creation of required elements which I attribute to the implementation of the grid throughout the entire project. 

Operating within a 3x3 grid allowed for interchangeable type and hierarchy of elements when needed as seen below within the multitude of blog cover imagery I created for the client within an incredibly short time frame.