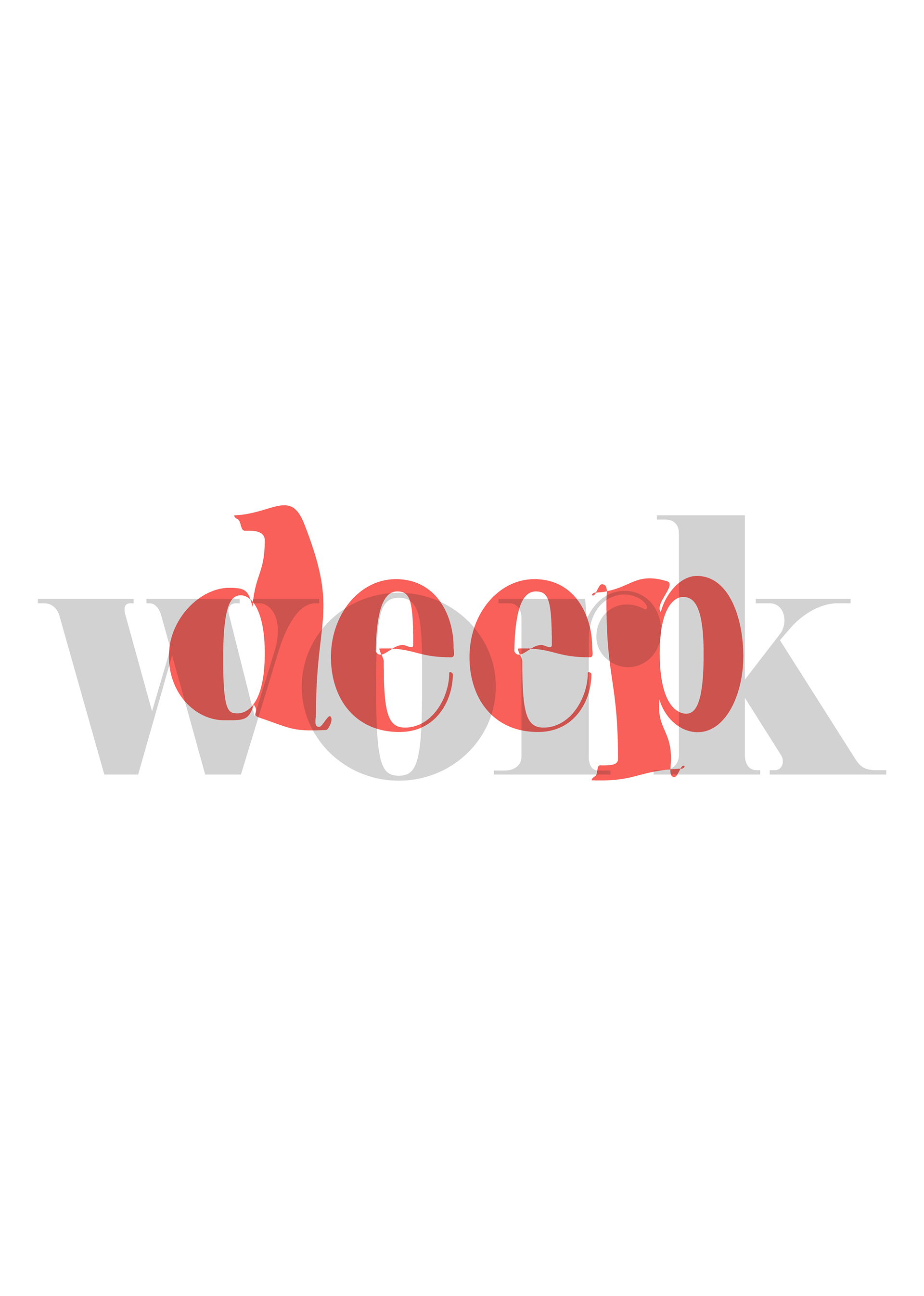 Playing with simple typographic elements and experimenting with form. The end product resulted in 3 posters that can be described as metaphors of the words used. These metaphors are based of personal experience and articulating the mental bliss experienced when in each of the work states presented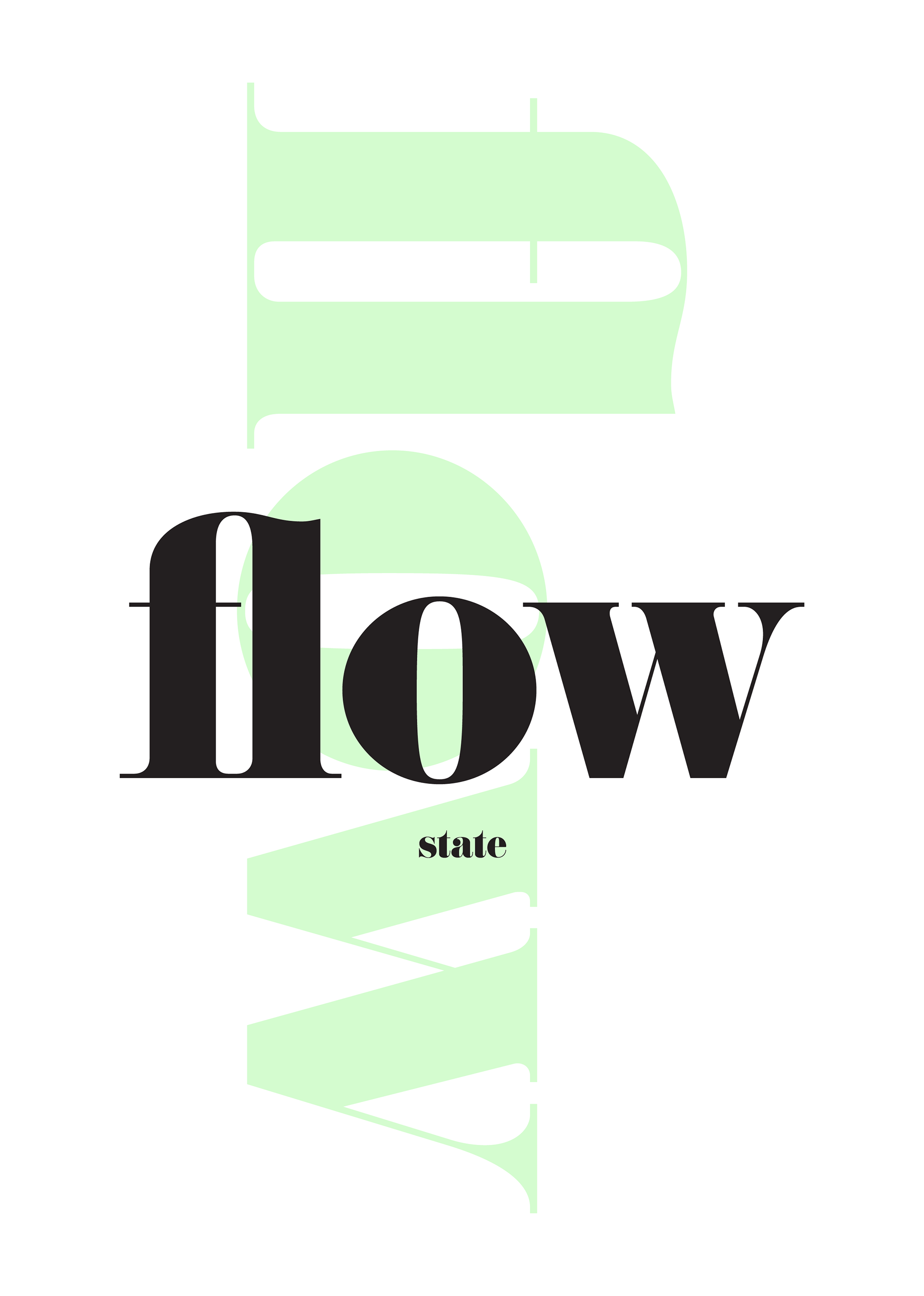 All 3 posters were designed for A3, CYMK output in InDesign & Illustrator over 2 days whilst working on numerous other projects. 

The process again followed the DIPL system (define, ideate, prototype & launch) that has been used for our projects over the last year.