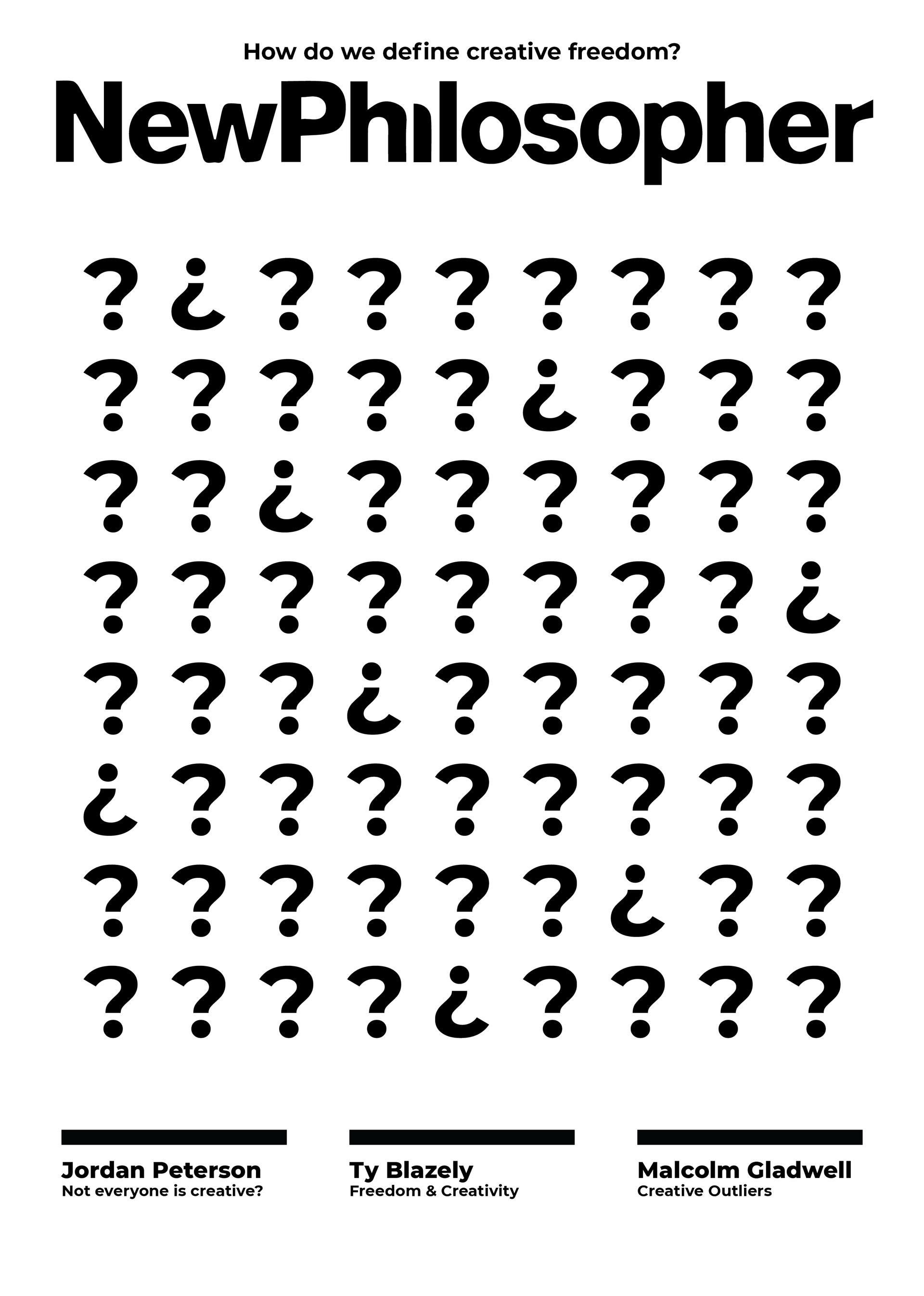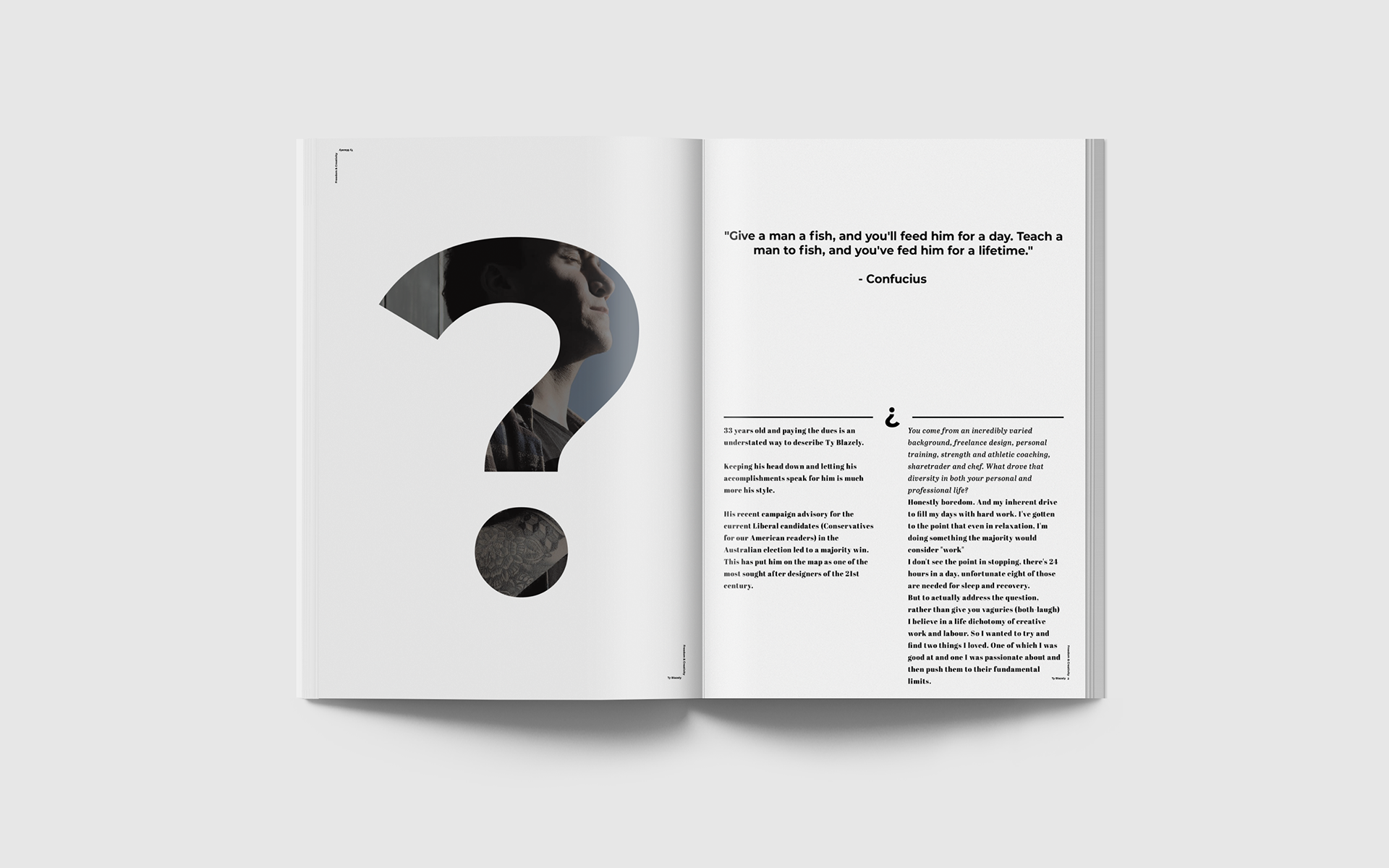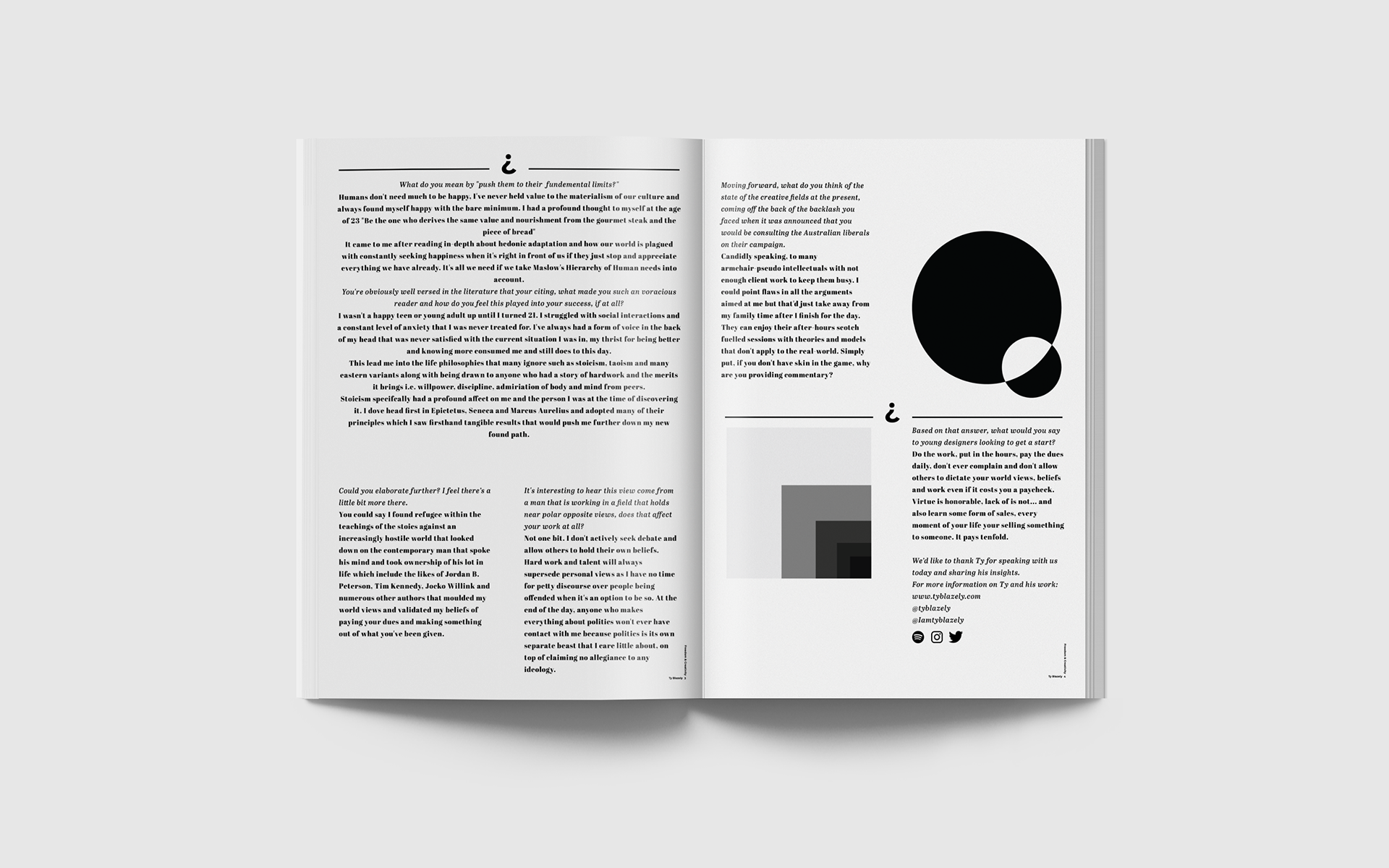 We all think in irrational, grandiose terms when we think of our future selves. We wish for the best as is natural, wanting to soar to heights well beyond our means. 

I feel as though the ability to talk about oneself in the third person perspective with a sense of humility is the best way to accomplish a brief of this nature. 

Including failures, victories and personal atonement is one way to be relatable towards the intended audience, no one ever felt anything but envy for someone that just boasts about big claim after big claim.