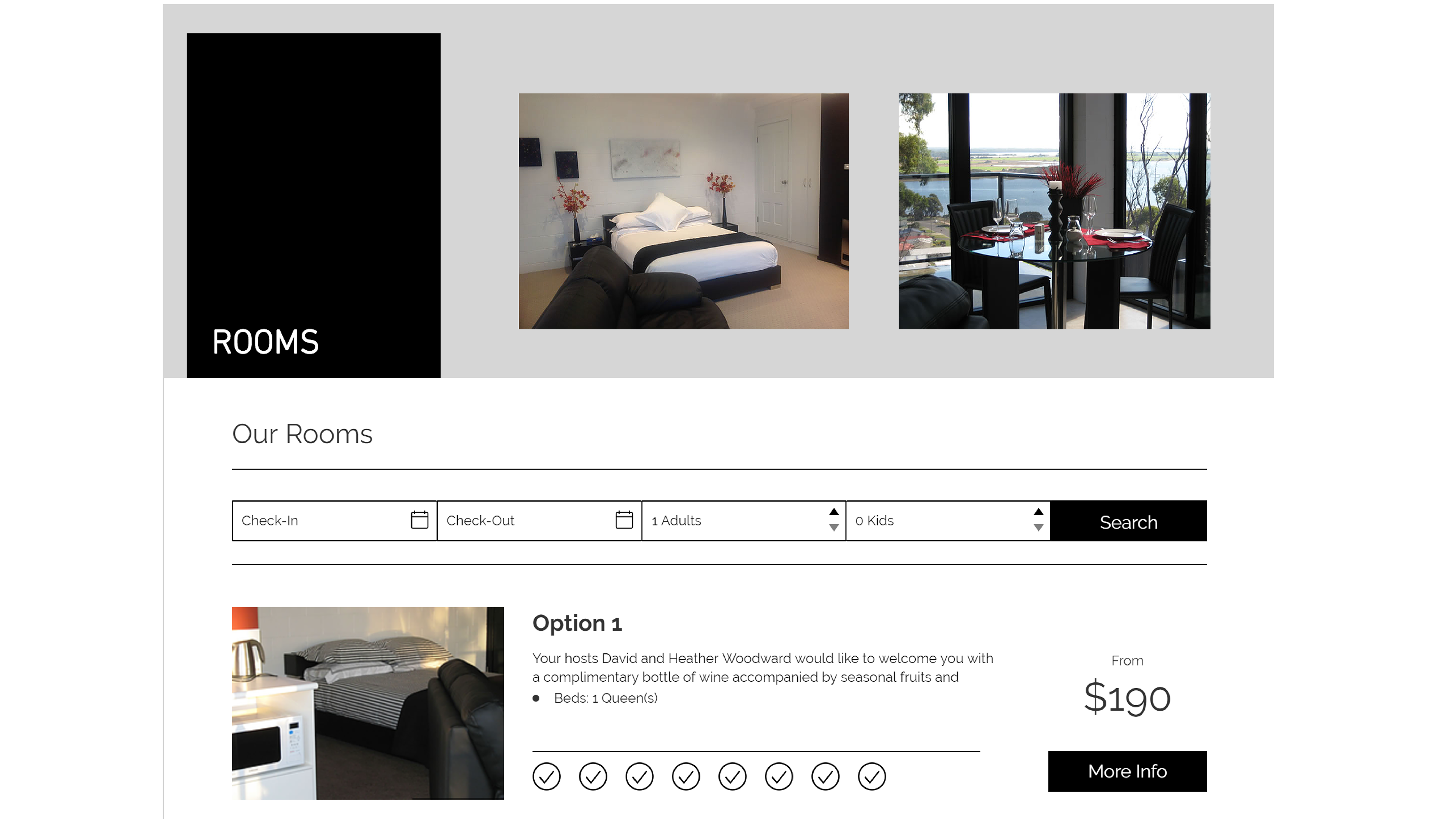 The client requested a "modern" design that could be modified with ease on the fly, linked up to v3travel as their main booking system. 

The Design Process followed our DIPL system (define, ideate, prototype & launch) which resulted in a minimalistic design that allows for ease-of-navigation.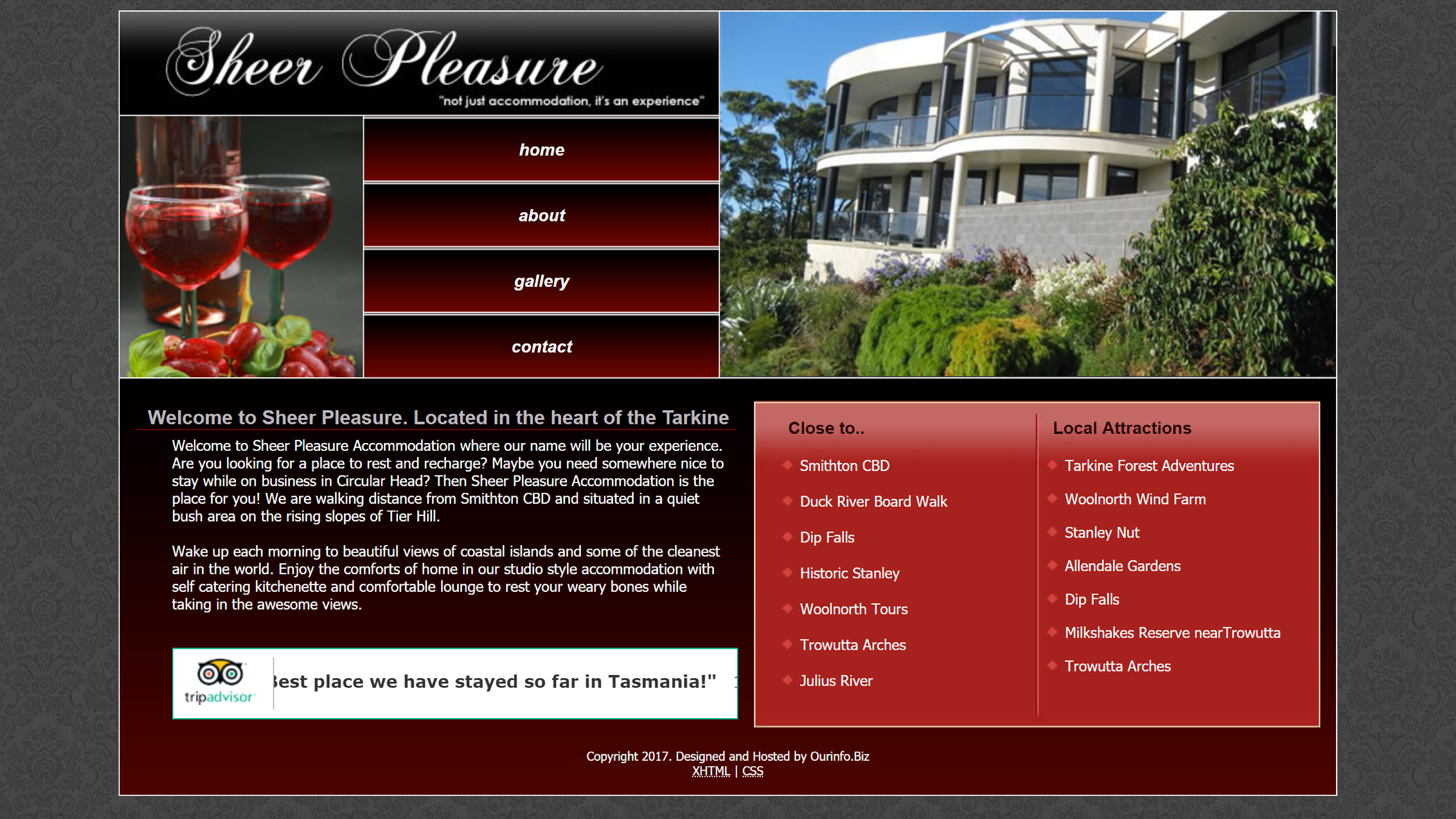 As seen in the above image, the complete overhaul has changed an old and out-dated site into something that is pleasing to the eye, navigational and functional for all that visit the page.