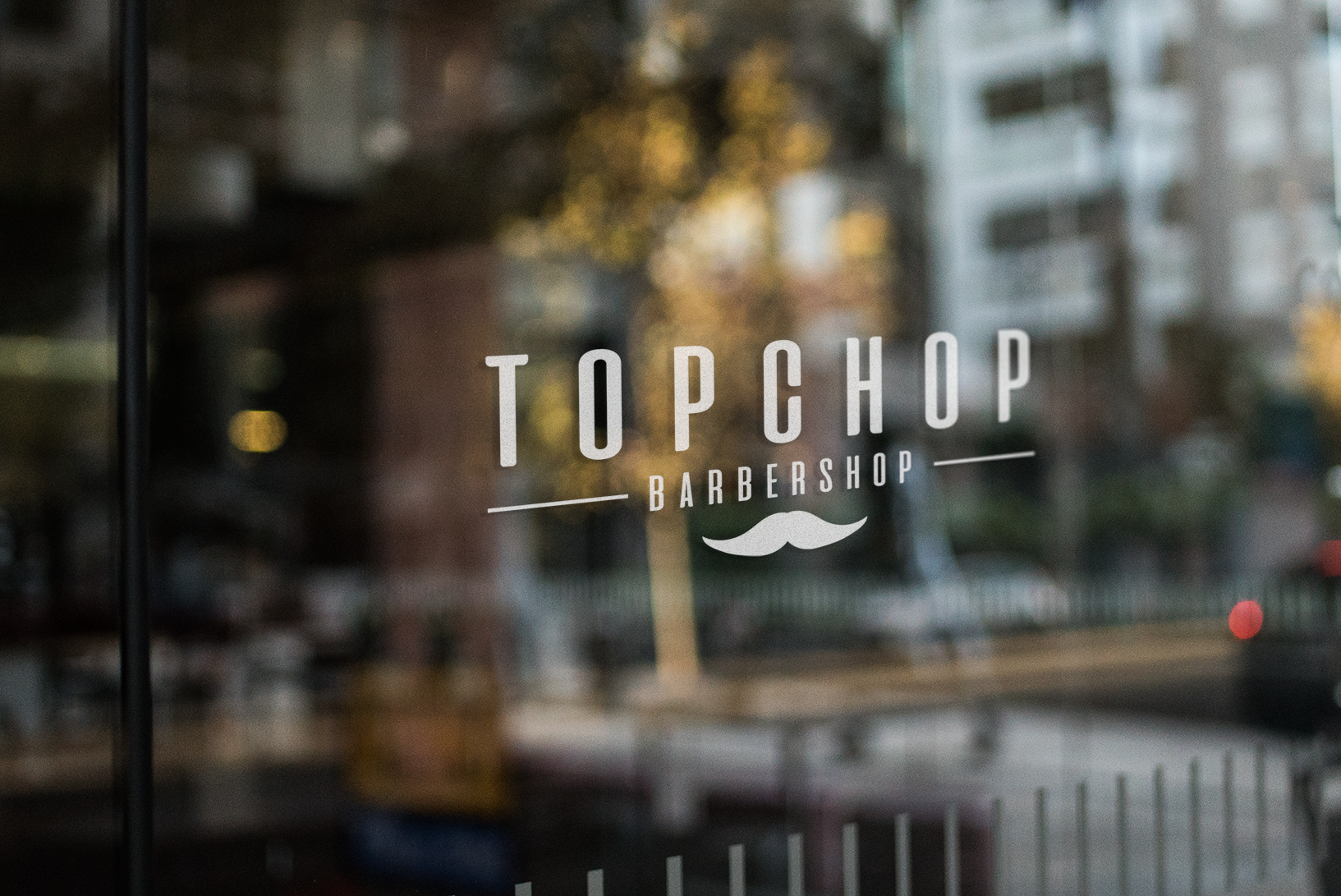 Moving away from the traditional themed barbershops located within the Adelaide CBD. Topchop wanted to differentiate itself from the pack with a modern, minimalist aesthetic that flowed through the entire brand. 
The owners are heavily involved with the philosophies of Kaizen & Minimalism leading to a unanimous outcome of the final design choices laid out before you.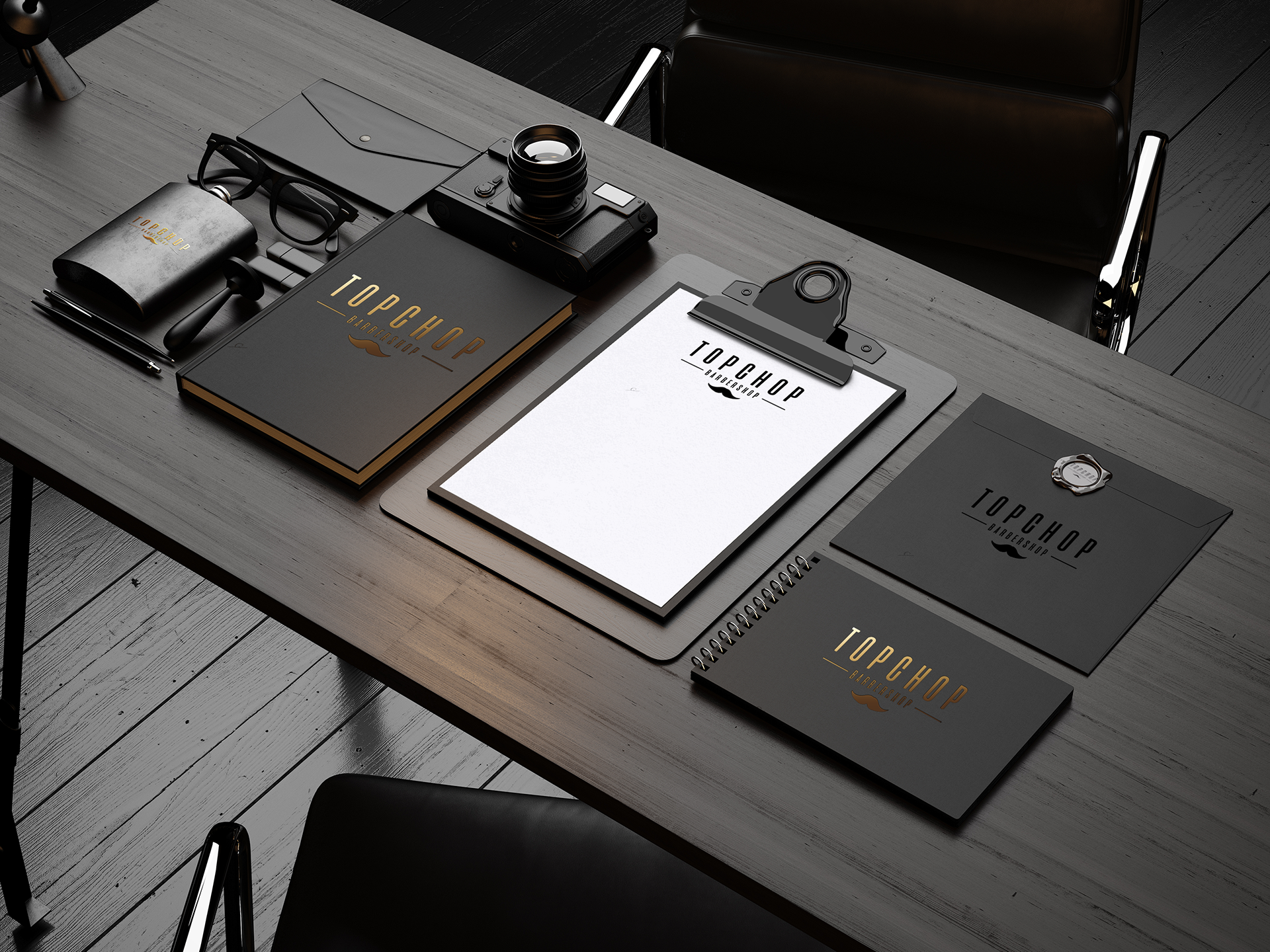 The color palette, typography and overall design reflect the owners belief in minimalism at the core of identity. Using a basic black and white color palette, heavily kerned typography and a strong sans serif based font aimed the final outcome of this branding project into the hearts of the owners who instantly fell in-love with the simplistic styling conveyed in the finished product.